Worlds first Passivhaus Plus Certified
As the UK Government abandon Zero Carbon targets, energy efficient construction has been embraced in Germany. A private dwelling located in Ötigheim, has claimed the title of the world's first Passivhaus Plus building.
The Passivhaus Standard is first and foremost based on the optimisation of energy consumption. Passivhaus Plus meets this criteria but also generates renewable energy on-site or near the building.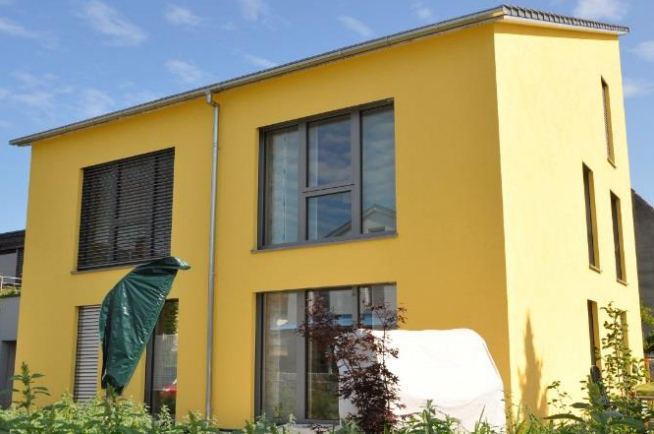 The new single-family home to become the first certified Passivhaus Plus. Photo: Scholz/Gerber

In a Passivhaus Classic, the total demand for renewable primary energy may not exceed 60 kWh/(m²a).
In a Passivhaus Plus the upper limit for the total demand is 45 kWh/(m²a). At the same time, at least 60 kWh/(m²a) of renewable energy must also be generated – with reference to the projected footprint (the ground covered by the building). If a building plot is unsuitable for on-site generation, then investment in new off-site renewable energy installations can also be taken into account.
As seen in the table below, the building in Ötigheim meets the Passive House Plus criteria:
Passivhaus Classic

Passivhaus Plus

Ötigheim Passivhaus

Previous Passivhaus Standard

Energy generated equals energy required

Heating Demand

≤15 kWh/(m²a)

≤15 kWh/(m²a)

13 kWh/(m²a)

Primary Energy Renewable

(replaces primary energy demand)

≤60 kWh/(m²a)

≤45 kWh/(m²TFAa)

28 kWh/(m²TFAa)

Renewable Energy Generation

n/a

≥60 kWh/(m²grounda)

76 kWh/(m²grounda)

A 64 m² photovoltaic system on the south-facing roof generates electricity.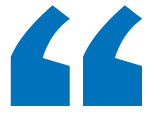 This building proves that creating an infrastructure based completely on renewable energy is already possible today for every building owner. The improved Passivhaus energy efficiency allows the issue of seasonal discrepancies between generation and demand and the resultant storage problems to be overcome with minimum effort.
Dr. Wolfgang Feist, Director of the Passive House Institute.
The new categories are yet to come into effect in the UK, and will be incorporated into the imminent new version of PHPP9, due to be released autumn 2015. To hear more about these standards, come along to the UK Passivhaus Conference in London on the 20th October. A Tutorial will also be delivered the day prior to the Conference focusing upon the new categories delivered by Jessica Grove-Smith from the Passivhaus Institute.
Further Information:
Previous PHT story - A taste of what to expect at the upcoming International Passivhaus Conference: 31 March 2015
Previous PHT story - Summary of the 19th International Passivhaus Conference: 29 April 2015
23rd July 2015
---