Students visit Agar Grove Passivhaus Estate Regeneration
Participants of the Passivhaus Student Competition took the opportunity to visit a phased London Estate regeneration development with its sights set on Passivhaus. The 249-home estate in Camden is part of the Council's Community Investment Programme and will almost double the amount of housing available on the same site after regeneration. The phasing of the scheme allows the option for most tenants to be decanted from their old housing block to new homes as and when they are completed.
Participants of the Passivhaus Student Competition visit Agar Grove: Credit Passivhaus Trust
As well as increasing site density, the proposed arrangement of the new blocks aims to create a more secure estate by creating communal shared open spaces and knitting into the existing streetscape by extending roads into the development.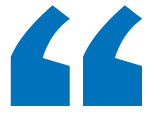 The existing pattern of dead end routes and poor connectivity will be replaced with a coherent network of streets and squares stitching it back into the local context. The streets will provide pedestrian, cycle and vehicle access to and from Agar Grove. At the heart of the scheme is a new Garden Square (Lulworth Gardens.)
Hawkins Brown Architects
Phase 1 is currently under construction and includes block A, which is 7 storeys high and will house 38 homes. On-site students could see the following Passivhaus features:
Design
It's big and simple. It's got a Form Factor Ratio (heat loss area / treated floor area) of 1.6, making the shape one of the most efficient in the UK. Typically, bungalows are around 4 and a terrace of houses may be about 2.5.

It faces south, with balconies to provide good shading. This means great potential for solar gains during the winter but also well shaded in the summer.

The efficient form and useful solar gains means the U-values can be a lot higher than you'd usually expect on a Passivhaus – walls are around 0.21W/m2K with only 150mm of insulation.
Materials
Brick cladding has been utilised on the façade of Block A, which has influenced the building performance. Brick can be self-supporting up to 12m high but as Block A is significantly greater than this, the brick had to be supported off the main structure which can cause significant thermal bridges. If the building was clad in a lightweight material, the walls would have only required <110mm of insulation to achieve Passivhaus criteria (thanks to the efficient Form Factor Ratio.)
Densification of the Agar Grove Estate in CIBSE Journal - Max Fordham

Services
Summer comfort is critical for high density buildings that are airtight and well insulated. For this reason, a lot of care is being taken over the building services to ensure they are not heating up the building. Hot pipework is kept as short as possible, and very well insulated. To help keep ducts short, most of the homes will be served by two air handling units on the roof. The central system is easier to maintain, has less penetrations, better air quality and less noise than individual units. Maisonettes on the first two floors have individual units.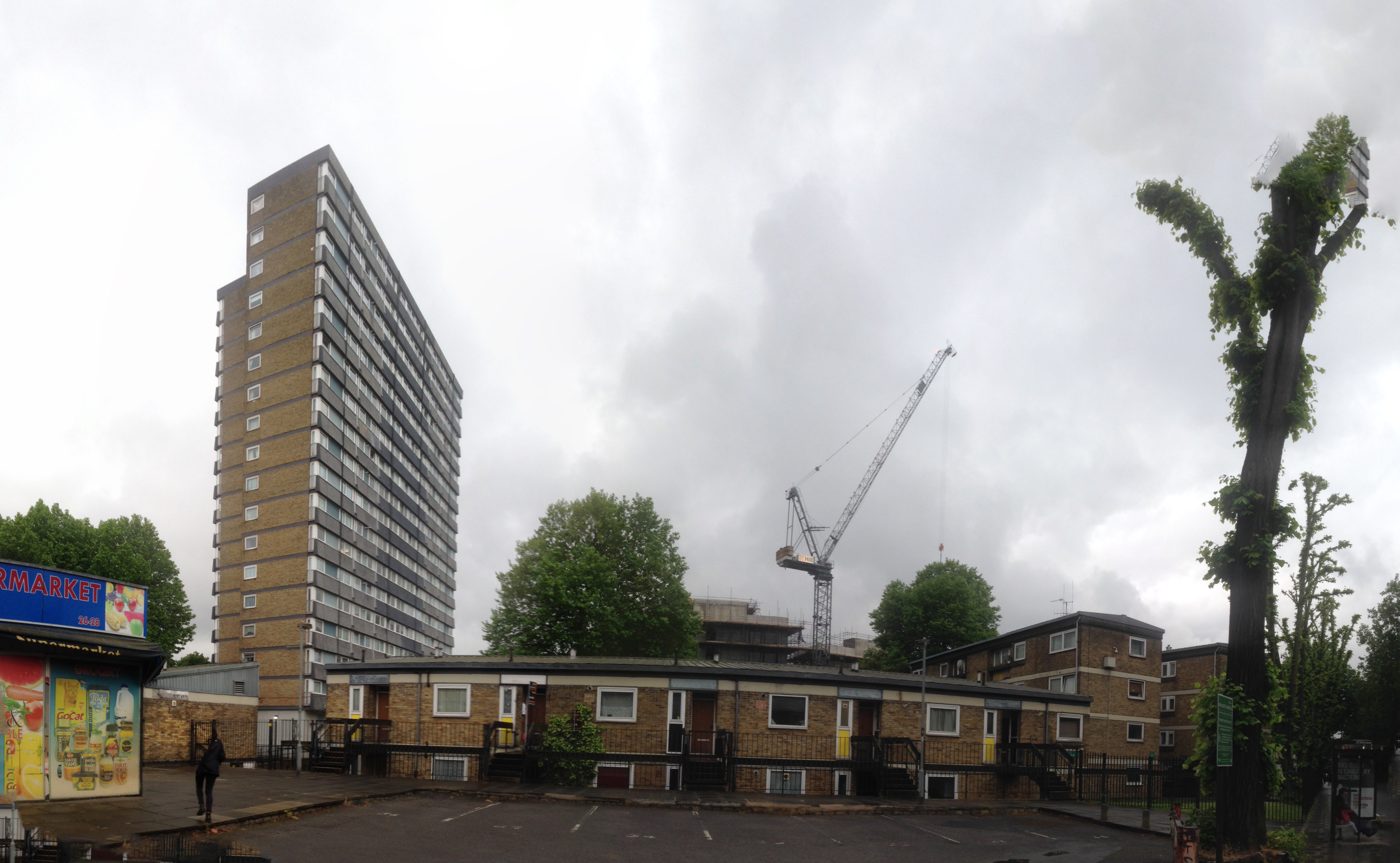 Agar Grove street view of existing site
Culture change
This is the first Passivhaus being built by main contractor Hill. Successful delivery of airtightness targets <0.6, and the building to comply with certified Passivhaus criteria are included in the design & build contract.
Achieving the airtightness on this scale is easier in many respects, but much harder to test for. The airtightness layer is on the outside of the blockwork which is unusual, and has the advantage that there are fewer internal walls and floors to get in the way.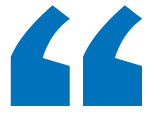 It has been a huge learning curve. An airtightness champion is appointed, and there is a Quantity Surveyor whose sole job is to constantly check workmanship of the various trades on-site. We did investigate value engineering certain elements but found that what were deemed miniscule changes had significant impact on the Passivhaus performance. Those changes had to be re-assessed in the PHPP model by Architype, which involved further costs, and may actually negate the savings trying to be made in the first place.
Billy More, Site Manager Hill Group
Hill advised all subcontractors to maintain staff for this project. Four people carried out most of the airtightness taping on block A. During interim airtightness testing, all the trades were present, to highlight any errors or necessary rectification, and the importance & impact of workmanship.
An in-house Passivhaus consultant was appointed to tailor Passivhaus training specifically for the project on-site, which was delivered by Marine Sanchez from Enhabit. The training accompanied with clear visual construction sequence drawings, and prototypes of airtightness taping really helped the construction team.
Key Team
Design team (Contractor team)
Client: Camden Council
Architects: Hawkins Brown; Mae; (Architype)
Main contractor: Hill
Structural engineer: Peter Brett Associates
Services engineer: Max Fordham (Robinson Associates)
Passivhaus consultant Designer: Max Fordham (Architype / Elemental Solutions/ Enhabit)
Passivhaus certifier: WARM
Landscape architect: Grant Associates
Project manager & QS: Arcadia

The Trust and Tarmac would like to thank Camden Council for allowing the students to visit and Hill Group & WARM for sharing experiences on such an exciting and challenging large scale Passivhaus development.
Further Information

2016 Passivhaus Student Competition
Previous PHT Story: Agar Grove granted planning permission – 4 April 2014
CIBSE Journal: Max Fordham takes on Britain's biggest Passivhaus – January 2016
---
sponsored by
supported by
20th May 2017
---