Agar Grove wins two London Planning Awards
Agar Grove in Camden, London is a landmark scheme for low energy social housing. With 500 homes, 350 to Passivhaus, it is one of the UK's largest and tallest Passivhaus projects.
Not wearing it's sustainable credentials on its sleeve, it is great to see the scheme has recently been gaining recognition and picked up two accolades at the London Planning Awards:
The Mayor's Award for Good Growth

The Mayor's Award for Sustainable and Environmental Planning
Shortlist:
Highly commended - White Collar Factory
London Wall Place, City of London
Mayfields, Lewisham
​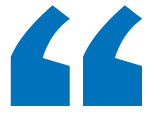 London faces a worsening homelessness crisis. With 55,000 London households living in temporary accommodation, it's essential that we build more homes. But it's also crucial that development is high quality, environmentally sustainable, and wins the support of the local community. This is why we're proud to be part of the London Planning Awards – celebrating the outstanding development projects that are so important to meeting London's housing needs."
Cllr Darren Rodwell, London Councils' Executive Member for Housing & Planning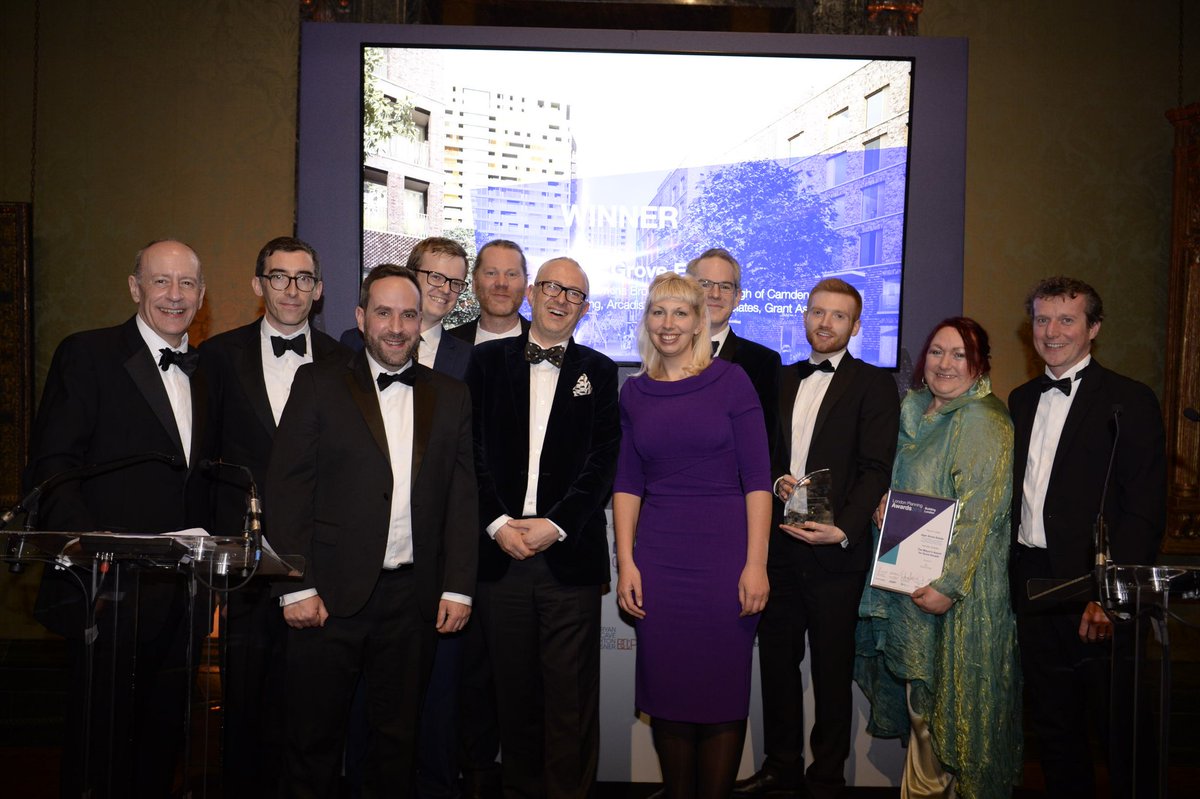 Winners were crowned at the ceremony on 31 January 2019 at the National Gallery. Congratulations to all the team involved in delivering this large phased Passivhaus scheme. A full list of winners of the 2019 London Planning Awards can all be viewed here.

Further Information
PHT Projects Gallery: Agar Grove Phase 1A
Previous PHT Story: Students visit Agar Grove Passivhaus Estate Regeneration - 20th May 2017
---
4th February 2019
---