Icebox Challenge Glasgow: 1 week countdown
Only one week remains until we reveal the winner of the Icebox Challenge Glasgow. Join us on Friday 6 August in St Enoch Square for the ice weighing and announcement of the victorious box.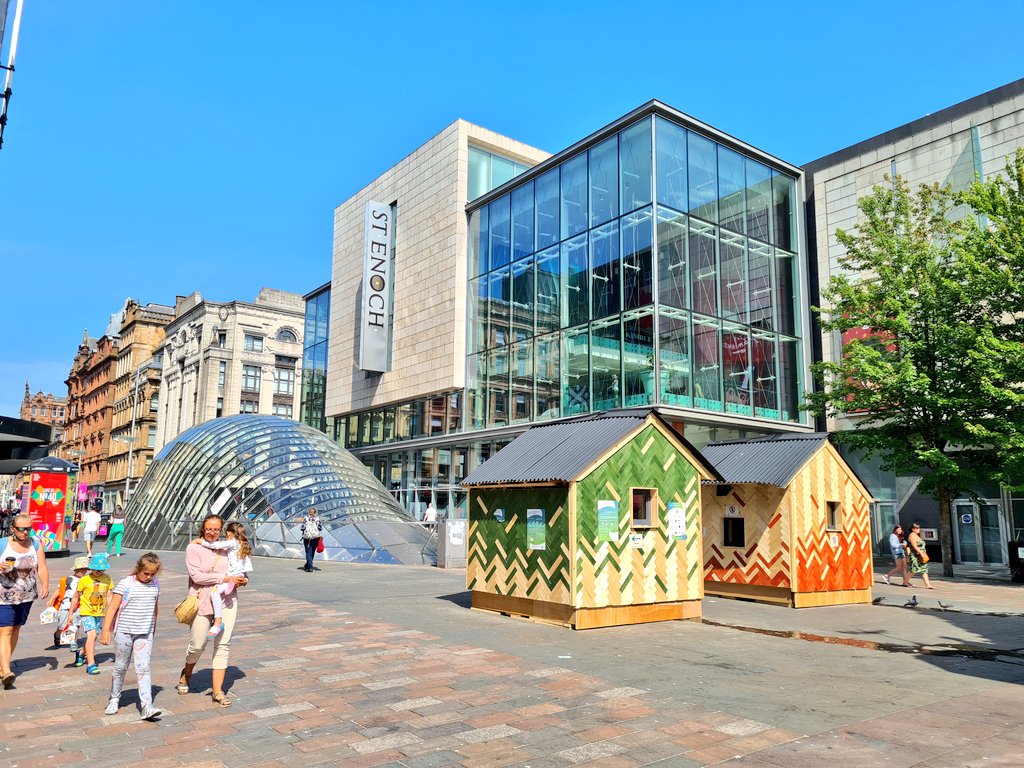 Place your 'ice bets'
There is still time to enter the competition and win great prizes, including a weekend stay in a UK Passivhaus B&B, and Passivhaus prize packs to be won. Which box will retain the most ice? Will it be the super-insulated green Passivhaus box? Or will it be the red box built to Scottish Building Standard?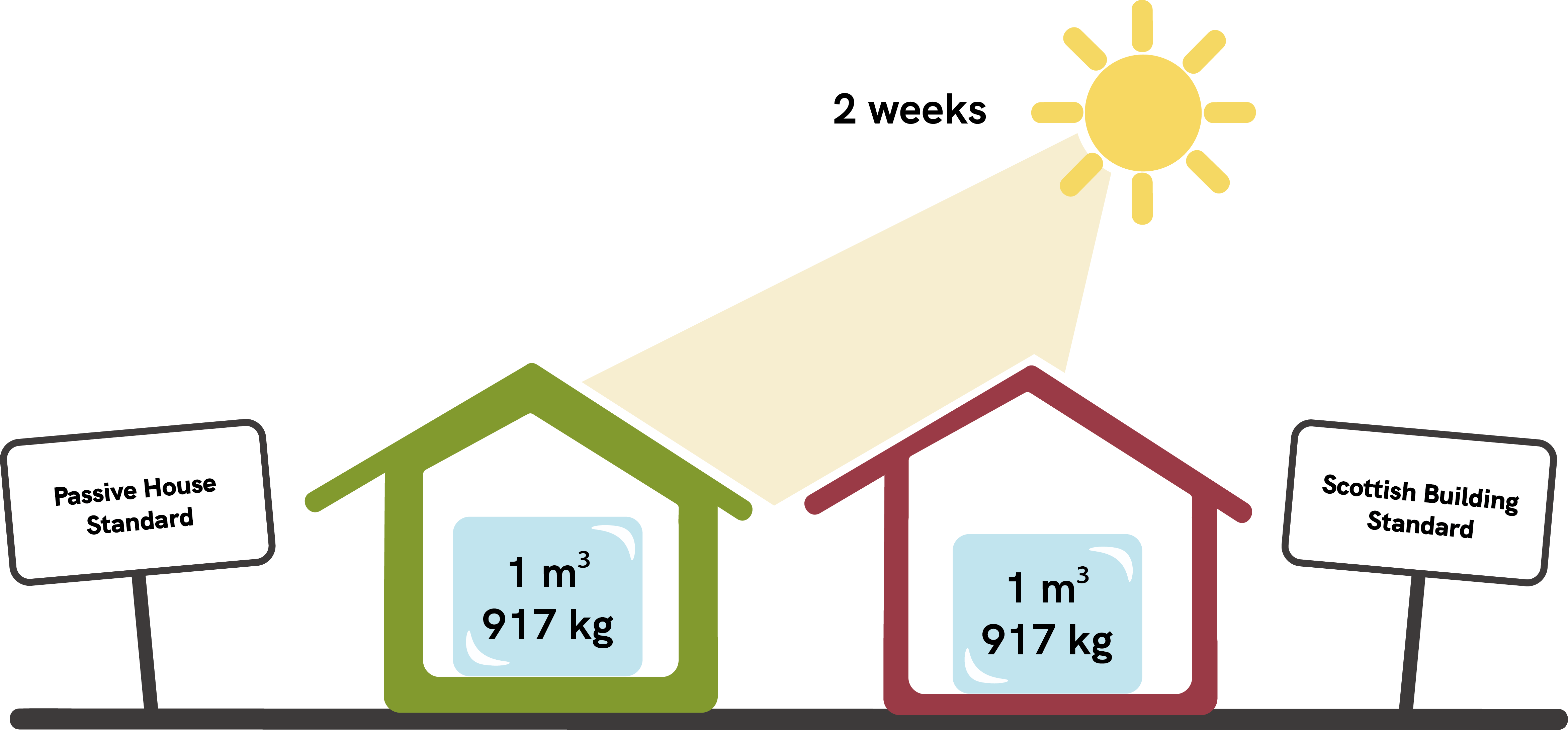 Currently, 35% of global energy consumption comes from the building sector alone. The public installation presents a visual demonstration highlighting the benefits of adopting a simple efficiency-first approach to buildings use ice-loss as a building performance indicator! Without relying on any active heating or cooling - can we reduce ice-loss just with high-performance design?
Miss the opening ceremony? Take two to watch a short clip:
Further Information
Previous PHT story: Icebox Challenge Glasgow - 16 July 2021
#IceboxChallengeGlasgow Media Pack & Press Release
30th July 2021
---
---