Hackbridge Primary School
Location: Sutton, London
Completion Status: Completed 2020
Occupancy: Occupied since 2020
Architect: Architype
Consultant: Passivhaus consultant: Architype, M&E Design: Elementa Consulting
Contractor: Willmott Dixon
Client: London Borough of Sutton
Certification: 2022, Passivhaus Plus
Certifier: WARM
Share this project:
WINNER in the 2023 UK Passivhaus Awards non-domestic category. Fridays for future - practice what you preach! This zero carbon school has a tiny energy demand, generates renewable energy, and provides a beautifully comfortable space to nurture inquisitive minds.
The UK's first Passivhaus Plus school, Hackbridge Primary School in the London Borough of Sutton sets the standard for zero carbon educational buildings.
Hackbridge Primary School is the first school in the UK certified to meet the Passivhaus Plus standard. The pioneering project combines rigorous Passivhaus levels of fabric first energy efficiency with additional renewable technologies, which effectively results in the school generating more energy than the building consumes throughout the year.
Essential to the success of this project was the commitment to achieving exemplary carbon emissions by all stakeholders. Located between a conservation wetlands area of Metropolitan Open Land and the pioneering BedZED eco-village, the school is part of the council's commitment to 'One Planet Sutton' living, as well as a continuation of BedZED's legacy.

A building certified to Passivhaus Plus not only drastically reduces energy use, but it also produces as much energy as occupants consume. The energy generated must come from renewable sources and provide enough energy to operate the building throughout the whole year. As well as achieving Passivhaus Plus, the project also had a to achieve a notional 'carbon zero' target (total demand vs total generation) which was required by planning.
Key Stats

Number of occupants: approx. 244 (expandable to 420)
Gross Internal Floor Area: 1865m2
Treated Floor Area: 1510m²
Project cost: approx. £9m
Construction: Timber frame
Construction started: June 2017
Completed: 2020
Certification: Passivhaus Plus, 2022
To achieve Passivhaus Plus certification, the design applied rigorous Passivhaus building envelope insulation and airtightness requirements to reduce the building's operational energy needs. The school meets and will exceed RIBA's 2030 operational energy targets as well.
Construction
Described as a 'modernist version of a log cabin', Hackbridge is constructed from lightweight timber framing, It uses a panelised structural timber frame with glued laminated timber (glulam) columns and beams, a Larsen truss (timber boarding framing out the external insulation zone) and it is filled with Warmcel recycled newspaper blown insulation. Precision cut computerised numerical control (CNC) timber is used, manufactured from a 3D model to ensure perfect alignment and spacing.
The timber frame structure was built on a shallow insulated formwork concrete raft foundation, which spread the load evenly across the footprint of the building. The slab's insulation was used as formwork which saved time during construction and meant the building could be completely thermally isolated from the ground.
The timber structure supports a green roof, made up of a variety of plants including sedum, ferns and wildflowers, on which the extensive array of solar PV panels is located.
Low embodied carbon
Following a low carbon philosophy, examining lifecycle carbon and exceeding LETI's 2020 embodied carbon targets, the embodied carbon for the building has been calculated at 400-500 kg/CO2/e/m2, which is half the carbon use of a typical 'business as usual' building.
Careful consideration was taken to select materials that enhance health and wellbeing, have low embodied energy and are easy to construct and maintain. This included the use of significant amounts of bio-based and recycled materials.
Extensive use of timber materials, including Larsen Truss timber frame and sweet chestnut battens
Concrete ground floor slab contains 70% recycled Ground Granulated Blastfurnace Slag (GGBS) to reduce carbon impact.
Warmcel recycled newspaper insulation
Building Performance
| | |
| --- | --- |
| Thermal Energy Demand (≤15kWh/m².yr): | 15kWh/m².yr |
| Thermal Energy Load (≤10W/m²): | 11W/m² |
| PER Renewable Primary Energy Demand (≤45kWh/m2.yr): | 50kWh/m2.yr |
| PER Renewable Primary Energy Generation (≥60kWh/m2.yr): | 70kWh/m2.yr |
| Overheating (≤5 %) | 0 % |
The renewables used on the school include both an extensive photovoltaic array on the roof of the school in combination with a ground source heat pump with bore holes. The ground source heat pump system with inter-seasonal heat storage meets space heating demands and the majority of the hot water demands. To meet summer peaks and provide climate resiliency, the system also has a parallel heat exchanger to enable free cooling to be extracted from the ground. By extracting free cooling from the bore holes during the summer, this enables more efficient operation of the GSHP during winter and reduces energy demand overall.
The school received an A+ EPC rating and will generate more energy than it uses, in fact only using 75% of the 100% renewable energy that it generates on the site, saving 94,184 kg CO2e/year, and potentially exporting 14,800 kWh energy to the grid every year. This means the predicted school usage has no net demand for electricity.
MVHR heat recovery ventilation is used to distribute fresh air throughout the occupied rooms, with stale air transferred to the main hall and WC rooms for extraction. Occupied rooms operate on a 'mixed mode' basis so that the use of natural ventilation is encouraged when external temperatures are moderate.
Careful modelling was carried out to ensure the orientation of the building was optimised for solar gains, reducing the risk of overheating and minimising cooling requirements.
Initial post-occupancy energy monitoring is showing that the building is already hitting 2030 RIBA target with no optimization. The team is aiming bring the final energy usage down further to 35 kWh/m2.yr through ongoing monitoring and adjustments.
Willmott Dixon is implementing its Energy Synergy (ES) process at Hackbridge since January 2020 to measure and verify operational energy use. Anomalies are picked up in the sub metered energy data where metered data is compared against monthly PHPP targets. Action is taken where necessary, in collaboration with the school and other design team partners.
The active monitoring of the Energy Synergy process is identifying issues that might otherwise have gone undetected. Examples of issues that have been captured include: faults with PV system isolator and panels, issues with heat pump settings, hot water schedules running on 24hrs mode after power cut (instead of 8-10hrs), a duct issue in the MVHR system in higher fan power use, and lighting controls not being set to optimal.
Lessons learned
The project benefited greatly from setting the sustainability standards early and having a committed client who required exceptional sustainability and a net zero building. It helped the whole team to push the boundaries and deliver a building meeting the Passivhaus Plus requirements.
Careful planning was needed when determining radiator sizes. Passivhaus normally requires small radiators but the ground source heat pump required a very large surface area for the low temperature flow.
The lightweight construction and insulated formwork ground slab had an additional benefit in that no soil needed to be removed from site, which reduced the project's ecological impact.
The compact primary school design demonstrated that sufficient roof space is available for PVs, combined with a GSHP to provide a net zero building.
Integrating the student artwork into the design brought a sense of ownership, and the visible sustainable attributes of the building encourage the occupants and embed the lessons of sustainability helping with building performance.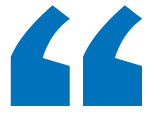 Meeting the Passivhaus 'Plus' standard has involved creating one of greenest, most efficient schools in the world, working in harmony with its natural surroundings creating an inspiring and healthy environment for children. Hackbridge Primary School has been designed to be exceptionally energy efficient as well as being filled with natural light, fresh air and works with the elements to provide a comfortable temperature at all times of the year.
Willmott Dixon
Key Team

Client: Sutton Council

Architect: Architype

Certifier: WARM

Structural Engineer: Price & Myers

Landscape architects: Churchman Thornhill Finch

M&E Design: Elementa Consulting

Contractor: Willmott Dixon

Timber Frame: Cygnum



Further information
Previous PHT story Hackbridge Primary aims for UK's 1st Passivhaus Plus school 11 December 2018
Passivhaus for Educational Buildings
Passivhaus Schools & Educational Buildings
Willmott Dixon Hackbridge Primary School
UK Passivhaus Conference 2018: Hackbridge Primary School
RIBA Journal: Hackbridge Primary School - 12 May 2023
Unless otherwise stated, all image credits © Architype.
---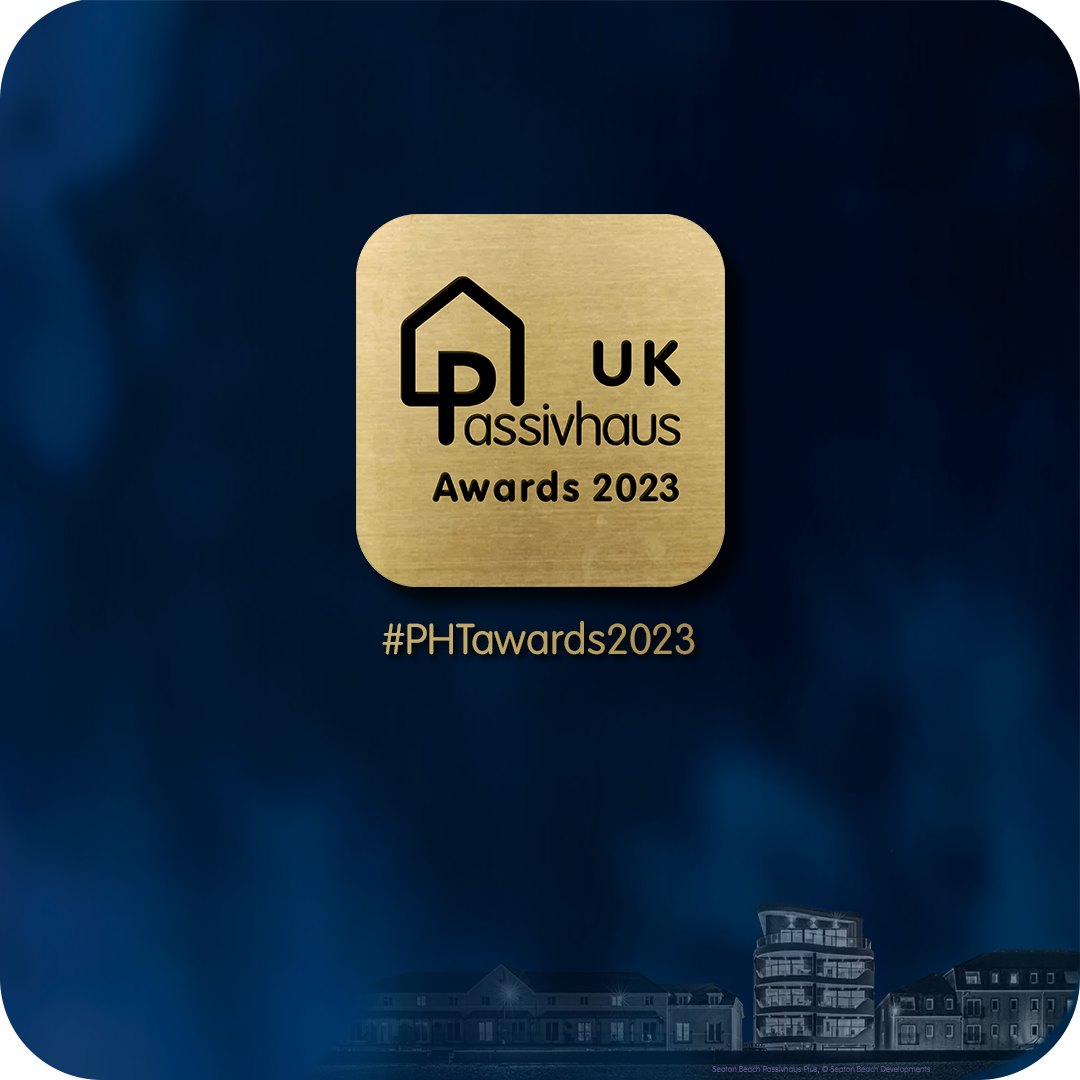 Back to 2023 UK Passivhaus Awards
#PHTawards2023