Harpenden EnerPHit Plus
Location: Harpenden
Completion Status: 2021
Occupancy: 2021
Architect: A D Practice Ltd
Consultant: A D Practice Ltd
Contractor: Jigsaw Design and Construction
Client: Private clients
Certification: 2021
Certifier: MEAD
Share this project:
Climate action in a conservation area. A suburban detached 4-bed gets an EnerPHit Plus upgrade that could be rolled out to the masses, slashing fuel bills. Maximising PVs & going gas-free takes it closer to zero carbon. Finalist in the 2023 UK Passivhaus Awards residential retrofit category.
Striving for a Passivhaus retrofit was driven by ambitious & environmentally conscious clients who were keen to give their 1970's property a new lease on life through a holistic retrofit, and in the process, use their experiences to increase awareness among others. As with an EnerPHit classic, the project prioritises a fabric-fist approach to drive down energy demand, but also includes additional renewable energy generation. The home produces as much energy as the clients consume and provides enough energy to operate the building throughout the whole year.
The standard appreciation on this house has increased by £300k. Local estate agents have been asked if there are any houses like this on the market.
Key stats

Construction: Cross-wall construction with cavity brick/block flank walls

TFA: 151m2

Form factor: 3.32

Completed: 2021

Certified: EnerPHit Plus, 2021
Despite the challenges of retrofitting in a conservation area, the scheme successfully demonstrates the feasibility of achieving deep retrofit in keeping with the local vernacular. The existing structure consisted of cavity brick/ block flank walls which was externally insulated, with the original infill structure to front and back was replaced with site constructed timber insulated framing. As part of the summer comfort strategy, triple glazed windows include integrated blinds on southside of scheme. The ground floor was also replaced with a new insulated slab.
Before & after
Construction
Woodfibre external insulation finished with render or cladding (above DPC with XPS insulation below DPC) is a fairly easy replicable system
Infill curtain wall system is a little more bespoke to each site but is a simple replicable solution across other buildings of cross-wall construction as they are not load bearing and are common across the UK (detail and isotherm below [Heatflux Ltd])
Most details were fairly simple but we had an interesting insulated box beam detail in the extension (right)
Replicable at scale, particularly in cross-wall terraces and larger buildings built in the 1960s and 1970s
The 'Plus' rating of providing renewables is easily replicable and arguably should be widespread and repeated at scale

Building performance
Airtightness n50 (≤ 0.6ACH @ 50 Pa)

0.6 @ 50 Pa

Space Heating Demand (kWh/m².a)

23 kWh/m2.yr

Heating Load (W/m²)

12 W/m²

Primary Energy Demand (kWh/m².a)

84 kWh/m2.yr

Primary Energy Renewable Generation

35 kWh/m2.yr
Further data can be viewed at the International Passive House Database. The home is out-performing predictions:
Heating demand is just 35% of predicted value
Primary energy demand is 54% of predicted value
Primary energy generation is 97% of what was predicted
The client installed an extensive building management system (BMS) that was optimised to make best use of generated energy and run the house as efficiently as possible, managing ventilation and shading as well as a hierarchy of how the generated energy is used. Running costs for the house in 2022 are estimated at £5.37/m2/yr.
Challenges
The existing house was very cold and leaky and daylight could be seen around existing original curtain wall panels. The house was original in terms of finishes, plumbing and wiring. Further project constraints included:
Conservation area–potentially restrictive in material choices
End of row of quite uniform buildings with distinctive aesthetic
Not particularly south facing
Shared driveway with next door
Architects' first Passivhaus project and contractor's first EnerPHit (had new build Passivhaus experience)
Lessons learned
This was the first Passivhaus project for architect and first retrofit/EnerPHit project for the contractor. Only the third registered project of this type in the UK and the first for this housing typology despite the constraints of the conservation area
The project went very well despite a lengthy shut down due to Covid-19. Main learning point for future is the overheating aspect–PHPP models overheating on an overall building basis rather than a room-by-room basis so the addition of the ducted fan coil cooling to the master bedroom has been key to prevent that room becoming too warm for occupant comfort. Many people prefer a cooler bedroom so that is now factored in to future designs
Completely replacing a roof structure so everything is straight and square and removes roof trusses, makes air tightness taping much easier, as well as installing a seamless PV array. A second PHI Low Energy retrofit project in St Albans is utilising the new insulated curtain wall panel approach, this time coupled with internal wall insulation.
| | |
| --- | --- |
| Key team | |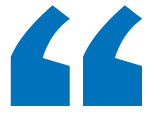 . The main challenges of the project were to create an acceptable scheme in a conservation area, that aesthetically works in a row of almost identical houses. Harpenden EnerPHit Plus was the first Passivhaus project by the practice. It was also the contractor's first retrofit project. Since this project, the practice has been working on several retrofit and Passivhaus projects.
Heather McNeil, Project Architect & Passivhaus Designer, AD Practice
Further Information
Previous PHT Story: Future-proof Passivhaus homes in Harpenden - 01 October 2022
Passive House Plus: PHIT the Bill - 15 December 2022
Passivhaus Retrofit
---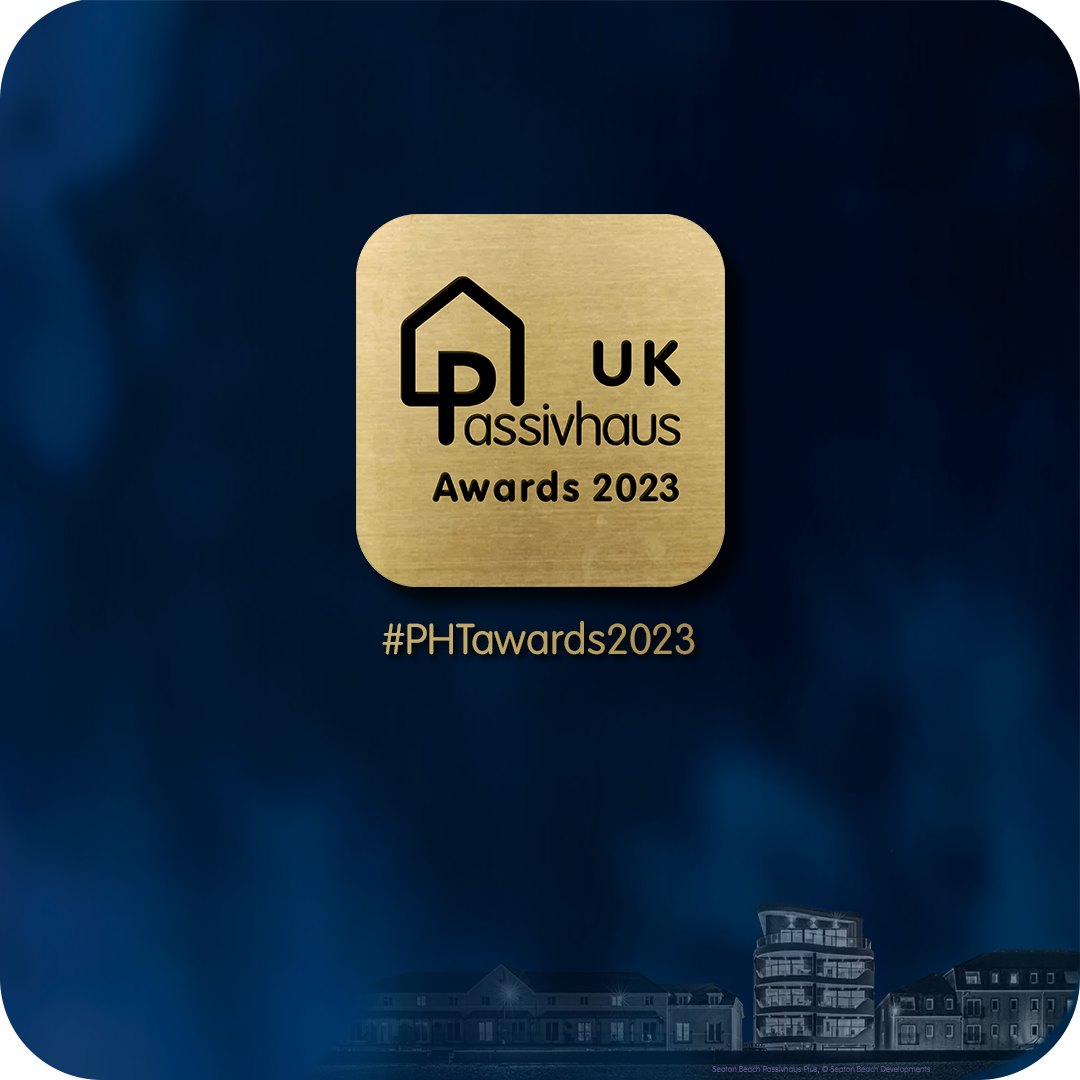 Back to 2023 UK Passivhaus Awards
#PHTawards2023