Ostro Passivhaus
Location: Kippen, Scotland
Completion Status: Completed Autumn 2017
Occupancy: Occupied since 2017
Architect: Mhairi Grant, Paper Igloo Ltd
Consultant: Paul Heat Recovery Scotland
Contractor: Self-build
Client: Aquablaze
Certification: October 2017
Certifier: Cocreate
Share this project:
WINNER in the 2023 UK Passivhaus Awards residential new build category. A striking Scottish architectural gem hidden in rural Stirlingshire creates an idyllic home & office.
In March 2014, owner and architect Mhairi & her partner Martin, from PHT member Paper Igloo Ltd, engaged in an ambitious self-build project in the historical conservation village of Kippen, near Stirling, Scotland. The 'box in a box' timber frame home received certification in October 2017 becoming the first certified Passivhaus in Stirlingshire. It has also achieved Scottish Technical Standards Section 7: Sustainability Gold Level.
The house takes the form of a Siberian larch-clad box with a flat felt roof system incorporating a Sedum green roof and a dramatic south-facing double height space. The orientation and balanced proportion of windows both maximise the views and minimise the risk of overheating in the summer months. The windows are all triple-glazed and the doors aluminium-insulated. The timber frame twin wall features a continuous thermal break and external layer and is totally insulated with wood fibre. The house also features renewables such as solar and PV panels.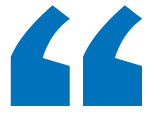 As co-owners of an architectural practice specialising in low energy buildings it seemed the logical choice when we chose to build ourselves a new home, given the proven levels of comfort and consistent performance achieved generally by buildings that meet the Passivhaus Standard.
Martin McCrae and Mhairi Grant, Paper Igloo Ltd
Energy Performance
| | |
| --- | --- |
| Airtightness | 0.2ACH@50pascals |
| Thermal Energy Demand (≤15kWh/m².yr) | 15kWh/m².yr |
| Thermal Energy Load (≤10W/m²) | 11W/m² |
| Primary E Demand (≤120kWh/m².yr) | 79kWh/m².yr |

Being their first Passivhaus project and having the additional challenge of incorporating elements such a double-height into the design, the owners hadn't set themselves an easy task, but they were driven by both personal and professional motives. Not only were they enthused by the idea of living in a contemporary passivhaus, but they also wanted to showcase the Standard to their future clients.
Key Stats

Number of Occupants: 3

Treated Floor Area: 170m²

Construction: Timber Frame

Project Cost: £250, 000

Unit cost per m²: £1470 (relative to TFA)

Construction Start Date: March 2014

Certification Date: October 2017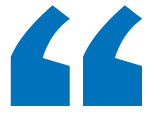 We achieved excellent airtightness in both the tests, and the compact design of the services such as the MVHR and pipework has enabled these components to perform efficiently. We gave considerable time and effort to ensure a high attention to detail throughout. Yes, all of these aspects have been and will continue to be carried forward in our future projects.
Mhairi Grant, Paper Igloo Ltd
Key Team

Project Owner/Client: Martin McCrae & Mhairi Grant

Architect: Paper Igloo Ltd

MVHR design/commissioning: Paul Heat Recovery Scotland

Fire supression design/installation: Aquablaze

Structural Engineer: Clyde Design Partnership

Certifier: Cocreate Consulting (now Etude)



Further information
Previous PHT story: Ostro Passivhaus currently under construction - 11 June 2014
Paper Igloo blog documenting construction
Unless otherwise stated, all images ©Paper Igloo Ltd
---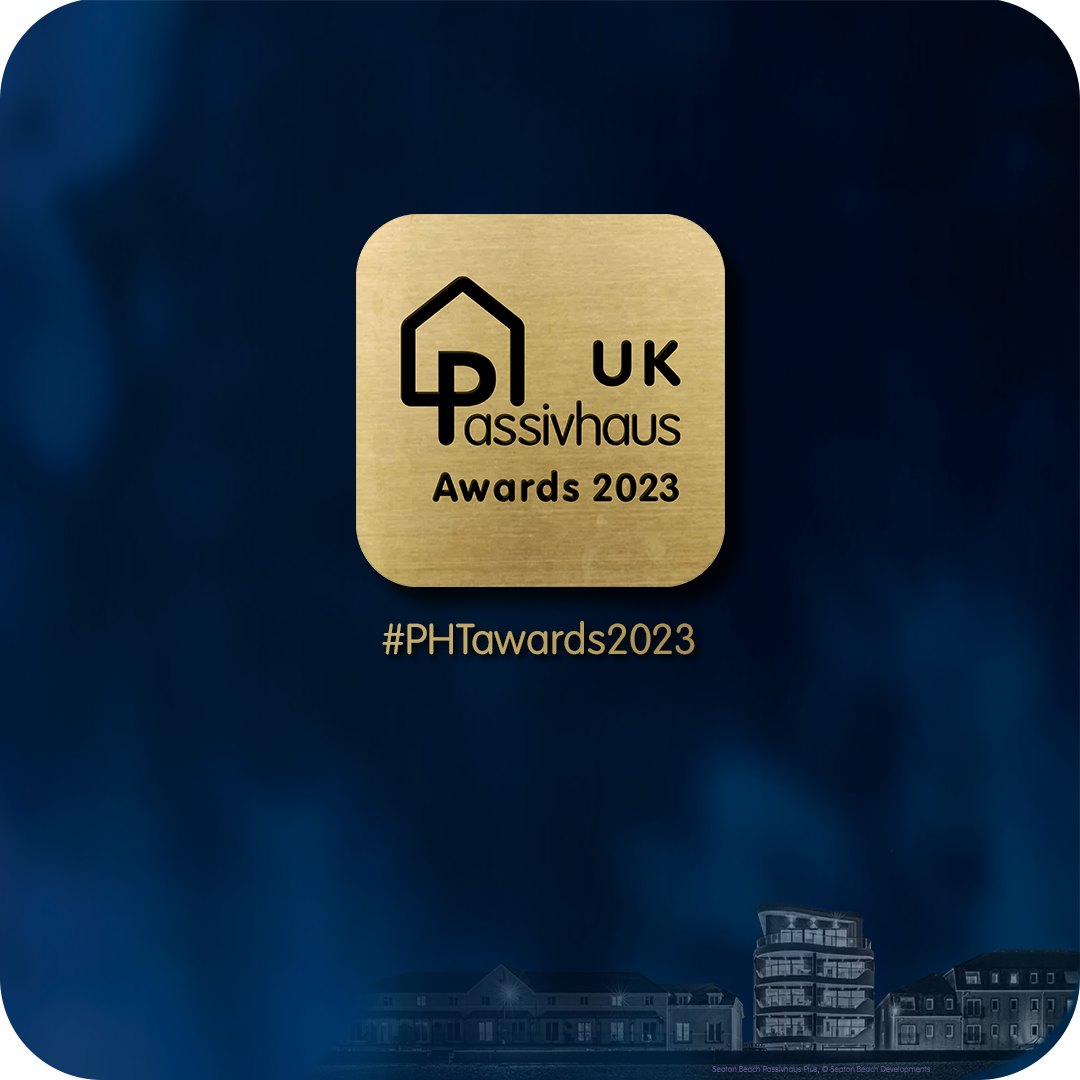 Back to 2023 UK Passivhaus Awards
#PHTawards2023