Consequences of Passivhaus false claims
A court claim that found a property developer guilty of misleading customers by advertising new homes as Passivhaus, although they did not meet the standard, has provided a precedence warning others to beware of falsely claiming the Passivhaus Standard.
After encountering problems with achieving the standard, Lomand Homes continued to market the property at Pennsylvania Heights on Portland as though is was Passivhaus anyway.
Pennsylvania Heights on Portland was meant to be the company's first UK 'Passivhaus standards' development but an investigation by the Dorset County Council Trading Standard service found that it did not reach the standard.
Reported by the local Bournemouth Daily Echo. Lomand Homes was found guilty of 5 offences, fined £3,400, ordered to pay prosecution costs of £12,000 and a victim surcharge of £120.
For a building to meet the certified Passivhaus standard, certain measured criteria must be meet and post construction testing is required to ensure that criteria have been satisfied. Read our technical guidance on 'What it means to claim Passivhaus.'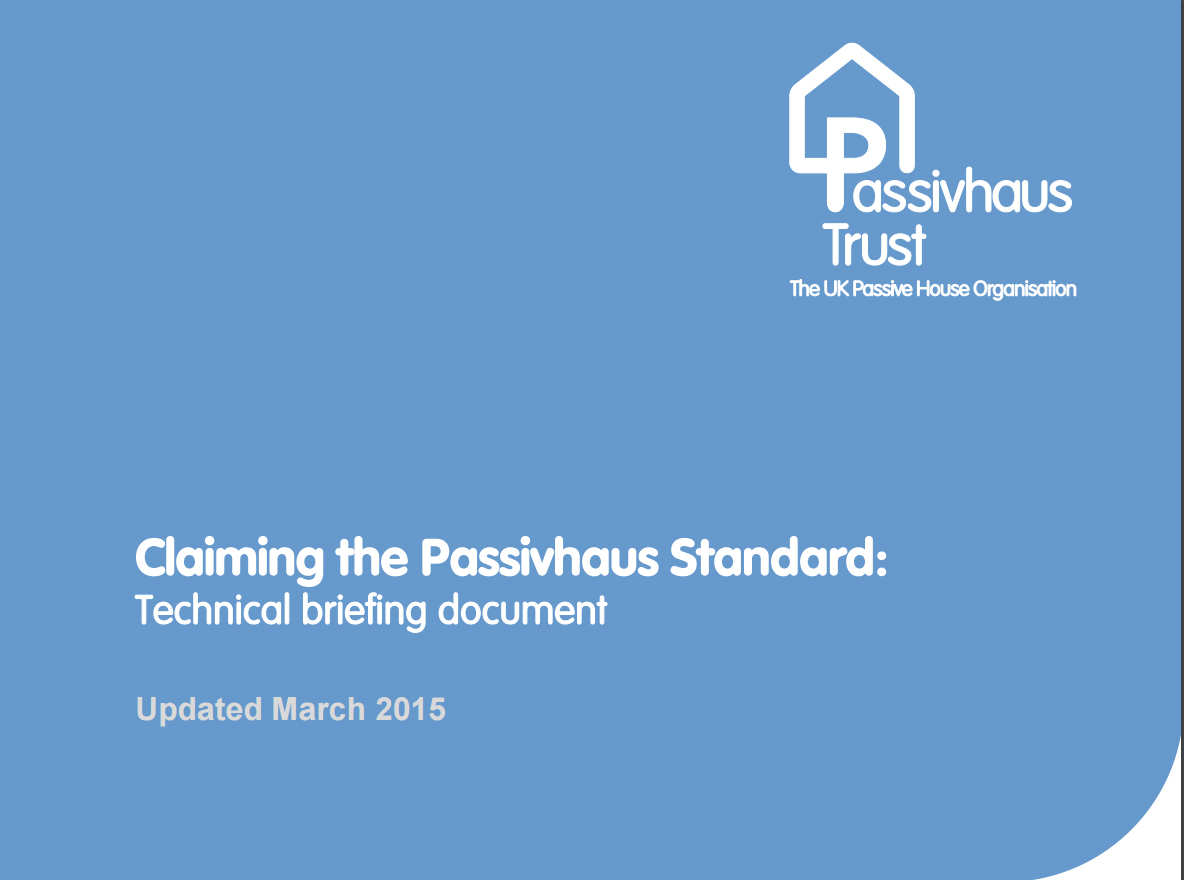 The recent court actions highlight the importance of Passivhaus certification and the protection it offers clients & homeowners, which ensures buildings perform as designed.
12th February 2016
---