Bowman's Lea
Location: London
Completion Status: Works on-going
Occupancy: Residents in-situ while works carried out
Architect: Harry Paticas, RAFT
Consultant: Certifier MEAD
Contractor: self-build
Client: Harry Paticas
Certification: 2018
Certifier: MEAD
Share this project:
WINNER in the 2023 UK Passivhaus Awards residential retrofit category. A corking phased retrofit of a 3-storey 1970s mid-terrace townhouse, meticulously self-built by Harry Paticas. Utilising bio-based materials where possible and sparking neighbourhood retrofit.
Step-by-step EnerPHit is designed to facilitate long-term deep retrofit projects, by planning measures from the outset which will lead ultimately to achievement of all the usual EnerPHit targets, however many years the project may take to complete. Once the first step in the plan has been successfully accomplished, and demonstrable energy savings of a minimum of 20% (easily surpassed in this case) have been achieved, the whole project can be pre-certified.
On this project, the first step in the phased renovation was completed in May 2018. The loft has been insulated, work replacing windows, adding internal wall insulation, extensive airtightness works to the 2nd floor ceiling and front elevation has begun, and the MVHR system has been installed and commissioned. These measures have already led to a reduction in the space heat demand of 53%. And using monitoring equipment from Airvisual, Harry is able to show that CO2 levels are now down to 600ppm and the building has a constant RH of 50-55%. The effect of the loft insulation was already visible earlier in the year, when frost, evaporated from neighbouring roofs by the heat escaping from inside, clearly settled on the roof of number 4.
Key facts

Cost: £39,000 at 88sqm to EnerPHit step 2

Predicted energy demand: 22kWh/m².yr

Construction type: Brick and block, part cavity wall

Internal wall insulation: Cork

Loft insulation: Recycled polyester

Floor: XPS
The step-by-step certification route is especially useful when either it's not practicable to carry out the whole retrofit at once or when all the necessary funds are not immediately available to do so. In this case only a very small budget was available to carry out building work after the property was purchased in 2016, and the house will be home for Harry and his family throughout the project.
One of the requirements of all Passivhaus certification is the provision of detailed drawings showing all the standard assemblies and connections of the building envelope. For this project - demonstrating how much art there can be in technical detail - each drawing (50 in total) is a hand-drawn watercolour executed with great care, even showing the end grain of the floor joists.
Not only is Harry the architect and Passivhaus Designer on the project, but he is also carrying out most of the building work himself. The same care evident in his drawings can also be seen in work on site. The cork insulation will be exposed internally, so every cut must be neat as a pin and the finish smooth.
Sanding exposed edges of 40mm cork reveals @Mike_Wye_Eco @STBA_UK @meadltd #4BL #phasedenerphitretrofit pic.twitter.com/hwLQeBFOvs

— Harry Paticas (@harrypaticas) October 1, 2017
Throughout the project, as well as EnerPHit certification, Harry is also focusing on exploring the complexity and difficulty of step-by-step retrofit, on learning by doing as a way of informing best building practice, on specifying materials with low embodied carbon, on reducing construction waste, and on improving indoor air quality.
Step-by-step to 90% savings - step 2 already complete.
In future stages, the addition of more internal wall insulation, triple glazed windows, and finally floor insulation will bring energy demand savings down by in total 90%. The icing on top will be PV added at the final stage, to produce renewable energy at a rate of approx 50 kWh/m2.
Inspiring others
Knowledge transfer is a huge part of this humble retrofit. Events such as the UK Passivhaus open days has enabled people to see first hand how a low energy retrofit happens, and how it can apply to their own homes. The focus on engagement and sharing inspired 6 neighbours to also retrofit their homes, has influenced the wider local community and provides a valuable model for step-by-step deep retrofit.
We look forward to following the progress of RAFT's work with schools - helping to not only retrofit classrooms, but using the process to educate & inspire young minds.
All images, unless otherwise states, ⓒ Harry Paticas
Further information
2018 UK Passivhaus Conference: Bowman's Lea
2018 International Passivhaus Open Days
Previous PHT story: Progress being made at Wilmcote House EuroPHit project – 28 April 2015
---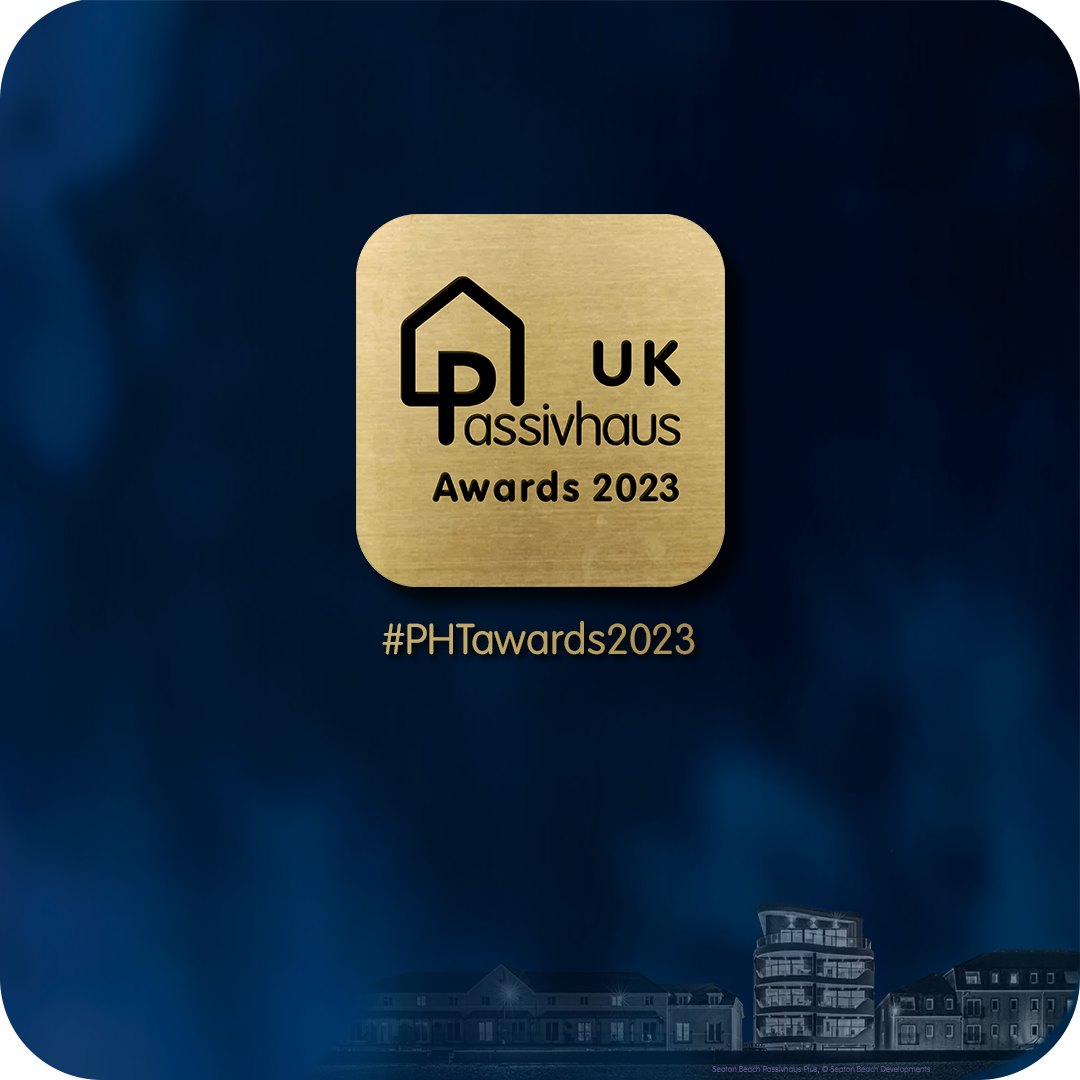 Back to 2023 UK Passivhaus Awards
#PHTawards2023